How can I Help?
Our programs are robust and effective. We offer proven models that work for foster, probationary and disadvantaged youth. To continue the work, we must employ and train strong support teams. It is also critical that we remain at the forefront of creating and developing programs and methodologies that empower our youth to academic excellence and productive transitions. This means we need support in hiring, training and program development. There are several ways in which one can help and we have a "Wishlist" with specific projects to choose from. Among those, we ask for support of our goals by:
• Host a FriendRaiser in your home or community to rally support for CYFC™ services
• Say "yes" to a Y.E.S. staff through paid training and/or mentorship
• Co-Chair an event for CYFC™ services: Holiday Festival (Winter); Breakfast in Blue (Spring)
• Write a grant or proposal on behalf of CYFC™ services
• Share our information with a friend
• Volunteer for one of our student activities or events • Make a gift to CYFC™ services; Recurring donation, Major gift fund, Individual gift, Adopt a School, Gift your birthday, anniversary, marathon or other activity to CYFC™ services
MAIL A CHECK
Please make checks payable to the Children Youth and Family Collaborative and mail to:
Children Youth and Family Collaborative
1200 W 37th Place
Los Angeles, CA 90007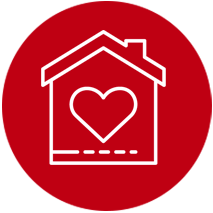 ABOUT US
A "United" Response to Serve Youth, CYFC services are recognized nationally. Check out the team at the State Convening of the Stuart Foundation where they were selected as an Advisor ...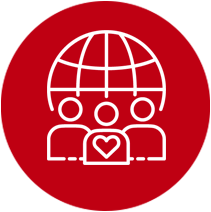 PROGRAMS
Check out some of the 91% of high school seniors graduating this year! CYFC services WORK! The goal of CYFC services is to ensure our youth gain the skills, information and motivation necessary ...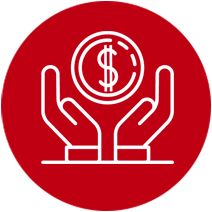 SUPPORT
Why is it Important to Help? The CYFC services rely on support through corporate and foundation grants, government funding and individual donors. Our goal is to provide services to those that need it most and ...
Stay in Touch
Be the first to know about our events and what's going on. Join our mailing list.