We must become the change we want to see. – Mahatma Gandhi
At Childrens Youth and Family Collaborative™ services, or CYFC™ services, we challenge ourselves to see things differently. In placing our services directly on the campuses of schools with high populations of foster and at-risk youth, CYFC™ services sees opportunities for excellence where others see overcrowded, underperforming schools. In bringing together large systems responsible for the care and education of abused and neglected youth, CYFC™ services sees historic opportunities for collaboration and systems change. In working with students who face complex barriers to academic success, we see future college graduates ready to take their places in the world. CYFC™ services also sees a changing nonprofit workplace. We are not quite ready to install a half-pipe or nap room like some of the high-tech firms, but we are creating a culture of coaching in which each team member has access to individualized mentoring and professional development. The children and youth we serve cannot afford to have anything but the most dynamic, inspiring and highly motivated educators on their side. Likewise, CYFC™ services as an education innovator cannot afford to have anything but the most creative, dedicated and visionary leaders on its team. For over fifteen years, CYFC™ services has believed that it is possible to transform the life trajectories of foster youth through intense academic assistance and careful Pre-Emancipation Planning and Post-Emancipation support. The change we want to see in the world is becoming more real with each new student, school and community served. Until the achievement gap for foster youth has been closed, CYFC™ services will keep envisioning the possibilities and becoming the organization that can create the change.
Blessings,

Lydia Cincore-Templeton, Esq.
President & CEO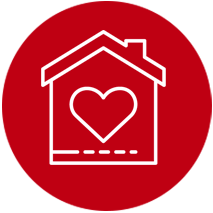 ABOUT US
A "United" Response to Serve Youth, CYFC services are recognized nationally. Check out the team at the State Convening of the Stuart Foundation where they were selected as an Advisor ...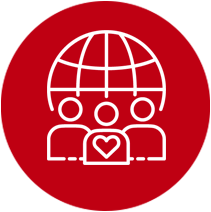 PROGRAMS
Check out some of the 91% of high school seniors graduating this year! CYFC services WORK! The goal of CYFC services is to ensure our youth gain the skills, information and motivation necessary ...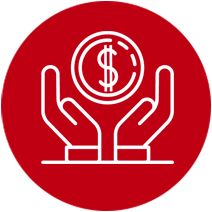 SUPPORT
Why is it Important to Help? The CYFC services rely on support through corporate and foundation grants, government funding and individual donors. Our goal is to provide services to those that need it most and ...
Stay in Touch
Be the first to know about our events and what's going on. Join our mailing list.